This post is based on a talk I gave at the Future of Developers Summit in September 2019. COVID-19 has impacted our world and the thought of organizing in person events feels like it won't ever happen again. I am hopeful that conferences, meetups and roadshows will return. Think of this article as a time capsule to help our future selves plan events that bring us together to connect in real life.
Know your why
Start by asking yourself "why" do I want to host an event for developers? What are your goals and base your decision on how to best achieve those goals. A big question to answer is what format is right for my company. Look at Apple, Facebook and Microsoft, they organize massive developer conferences over several days and attract thousands of developers flying in from around the globe. We may aspire to be a top tier technology company and tempted to emulate this style of event. If your primary motivation for putting on a big tech conference is "because all the big developer brands are doing it", you may be missing your why.
I'm not saying you shouldn't organize a big event, but here are a few questions you should ask yourself to determine if you're ready for this style of event.
Have you hosted a big event in the past?
What is the budget for the event?
How will you define success?
How many attendees equals a successful event?
Can you identify geographies where your attendees are clustered?
How far would attendees be willing to travel to your event?
Are you planning one day or multiple days?
Will there be a single track or multiple tracks?
Do you have the internal staff to plan and execute the event?
And many more questions ...
Why choose the roadshow format?
The roadshow format involves meeting your developer community where they live by hosting events in different cities. Breaking your event into a series of smaller events lowers the stakes and increases the number of opportunities to meet your goals. A single large event is all or nothing and carries with it inherent risks. A roadshow brings your event to local developer communities and reduces the barriers to your attendees.
At Xero, we looked at our developer community and found them spread across New Zealand, Australia, United Kingdom, USA as well as Canada, South Africa and Singapore. For this reason, we chose to do roadshows in 2017, 2018 and 2019. Sadly, our 2020 roadshow was put on hold due to COVID-19.  In the rest of this post, I'll share what I've learned delivering developer roadshows for the past three years.
Who do you want at your event?
Are you looking to attract new developers or those already active in your community? Should other stakeholders who don't write code come along? How you define your audience is going to impact how you execute an event. Xero's first developer roadshow aimed to attract new developers and existing app partners. We announced a virtual hackathon at the event to get developers excited. The second year, we expanded our audience by offering a developer and business track. By the third year, we got really focused and settled on our existing app partners with the goal of building deeper connections with Xero's team and each other. Of course, anyone interested in Xero's developer platform was welcome. In my opinion, this focus and learnings from previous years resulted in an improved event.
Get clarity on your audience - you'll deliver a better experience.
What is the agenda?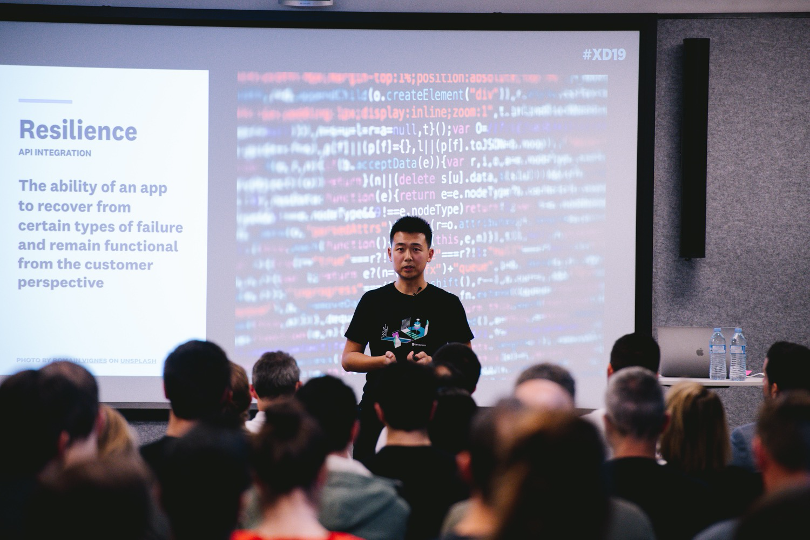 Your content should be designed with your audience in mind. Think about what you can share to educate and inspire them. Publish the agenda when promoting your event to attract the audience you desire. An event featuring fireside chats with tech executives is very different than a hands on workshop where the audience codes along.
Xero's first developer roadshow included content meant to "wow" and inspire developers. We announced our virtual developer challenge XDHax that would take place over several weeks and culminate in the best submissions being awarded prizes. To inspire the audience, the developer evangelist team walked through code to build an Alexa skill connected to Xero's API and run on AWS serverless stack. At the time Alexa wasn't available in Australia or New Zealand, so a raspberry PI was used to replicate the Alexa device. While extremely cool, we learned a valuable lesson. Executing a complex technical demo by different people on different continents can be prone to fail about 50% of the time.
Complex technical content is hard – keep it simple
How many events and when?
How many stops and which cities to visit in your roadshow is an important decision. You should have some idea where your current developer community is clustered. If you don't, you may want to hit pause and gather that information. Of course, we want new developers to attend our roadshow, but developers already invested in your technology are much more likely to accept your invitation and help spread the word. I recommend front loading established locations that you anticipate will have a strong turn out. This will generate momentum and buzz in the community. Don't be afraid to include some emerging markets as later dates in your roadshow. You may find it easier to generate enthusiasm in emerging tech hubs like Dallas, Singapore or Tokyo over cities like San Francisco or Seattle.

How about letting your community register interest in your roadshow coming to their city? Stand up a landing page where developers vote for their city to be included. Startups use this technique to test new product ideas all the time. Think of it as MVR, minimal viable roadshow.
Sometimes, less is more
Where will you host your events?
Let's talk about event space. If your company has office space in a city on your roadshow short list, that is an obvious choice. The price is right and you might get some local support coordinating the event. The downside is your office space may not be optimal for your event. The neighborhood, vibe and capacity are fixed. The next best option is to contact other companies you are friendly with and ask if they would be open to hosting your event in their space. Lastly, there are professional event spaces to explore. You could book your own through a platform like peerspace or find a full service event planner to help source your space, vendors and coordinate the day of the event.
By the 3rd year of roadshow, Xero took a blended approach. In Auckland we leveraged new office space that could accommodate over 100 attendees and had that new car smell. We tried the friend of the company route and found too many restrictions. Xero's office space in Sydney, London and Toronto did not have large meeting space, so we went with a local event planner. This cost a bit more at these locations, but relieved the team of the many details that can be hard to coordinate from thousands of miles away.
Was it a success?
You should think about what success looks like. Are you going to measure registrations, attendees, feedback from surveys, signups driven by the event. Whatever you decide to measure it should be aligned with your choice of audience, city, location and agenda.
Xero's first developer roadshow was an experiment. We needed to validate that developers would show up to our events and if they did we'd consider it a success. The following year, we expanded our target audience to include both developers and entrepreneurs. We ramped up promotion and saw a much higher number of registrations, but roughly the same number of attendees as the previous year. By the 3rd year, we shifted our focus from registrations to attendees. Our break out idea (it's not that revolutionary), was to switch from a free event to charge $20. There was some debate, but we believed a nominal fee would reduce "no-shows". The fee we collected was used to provide each attendee with a Xero developer t-shirt at the event. That year we averaged 84% attendance - a significant increase from the previous two years.
Pick metrics that reflect your goals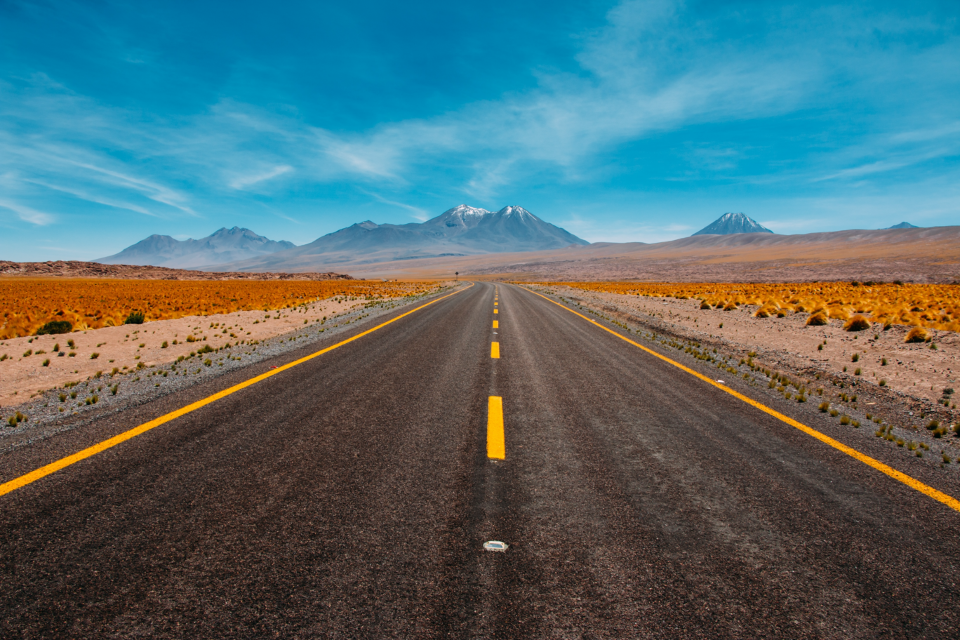 Let's all look forward to a future filled with opportunities to connect with our fellow developers.